Faye Strappy Slide - Pre-Loved
1 available
starting at $130.00
Sale price
$130.00
Regular price
Unit price
per
---
View Available Products
DESCRIPTION

The Faye Strappy Slide will quickly become one of your favorite go-to shoes as it's the perfect finish to your casual looks. The versatile slide has a strappy leather upper, convenient slip-on design, and a cushioned footbed to ensure a comfortable fit.

-Soft Scrunched Leather
-Slip-on design
-Open toe
-Strappy leather upper
-Cushioned leather wrapped footbed
-Flexible outsole
-Heel height: 5/8"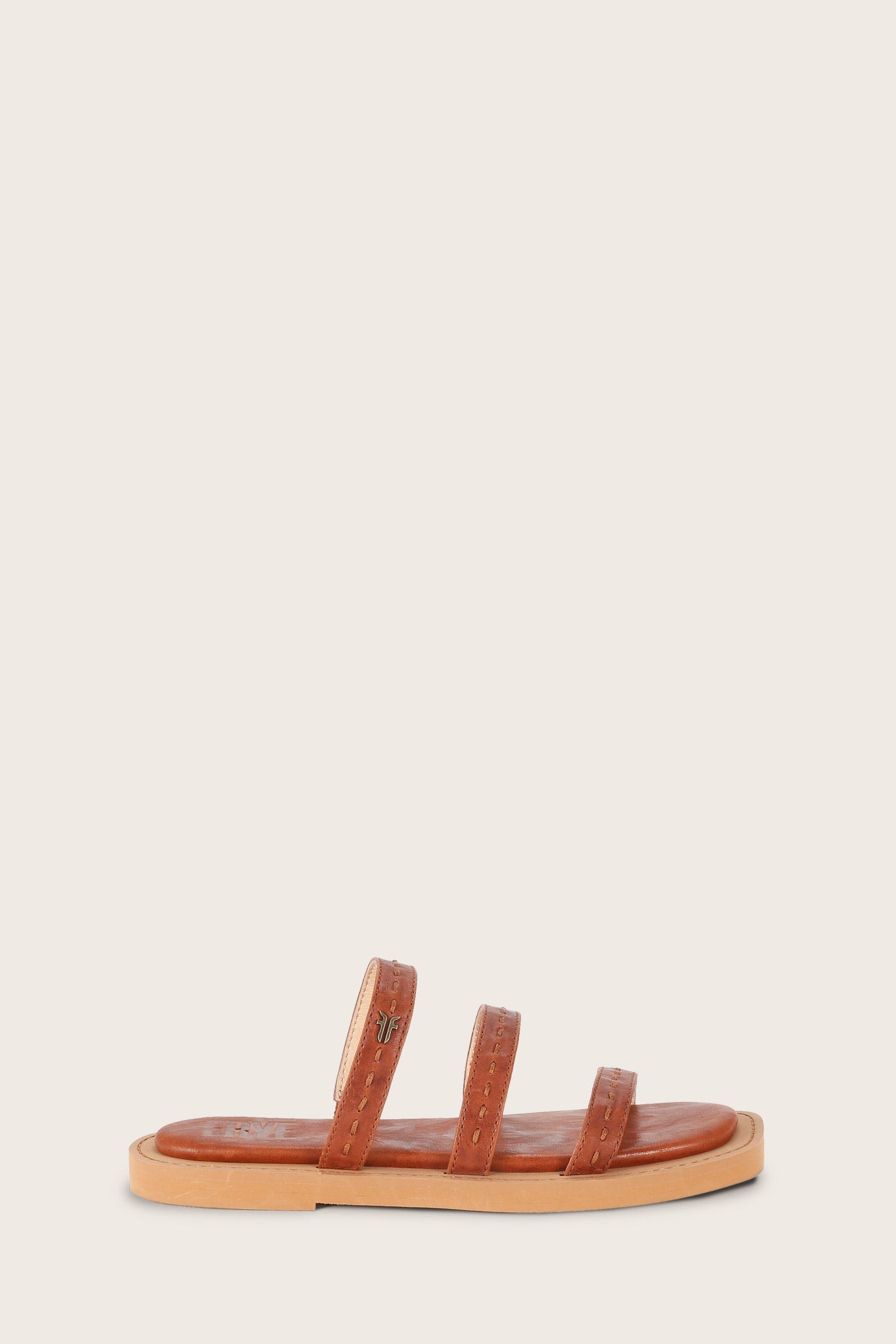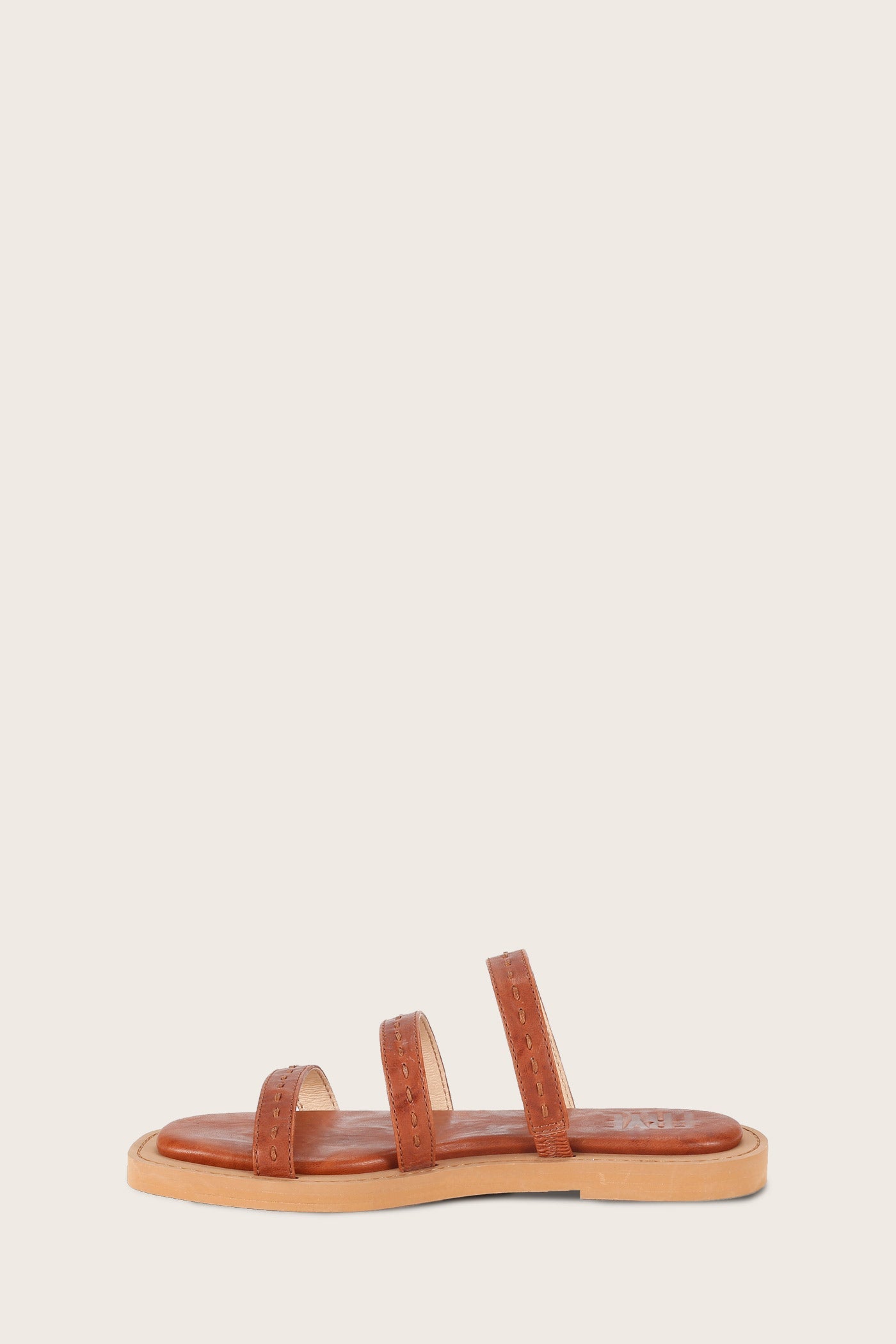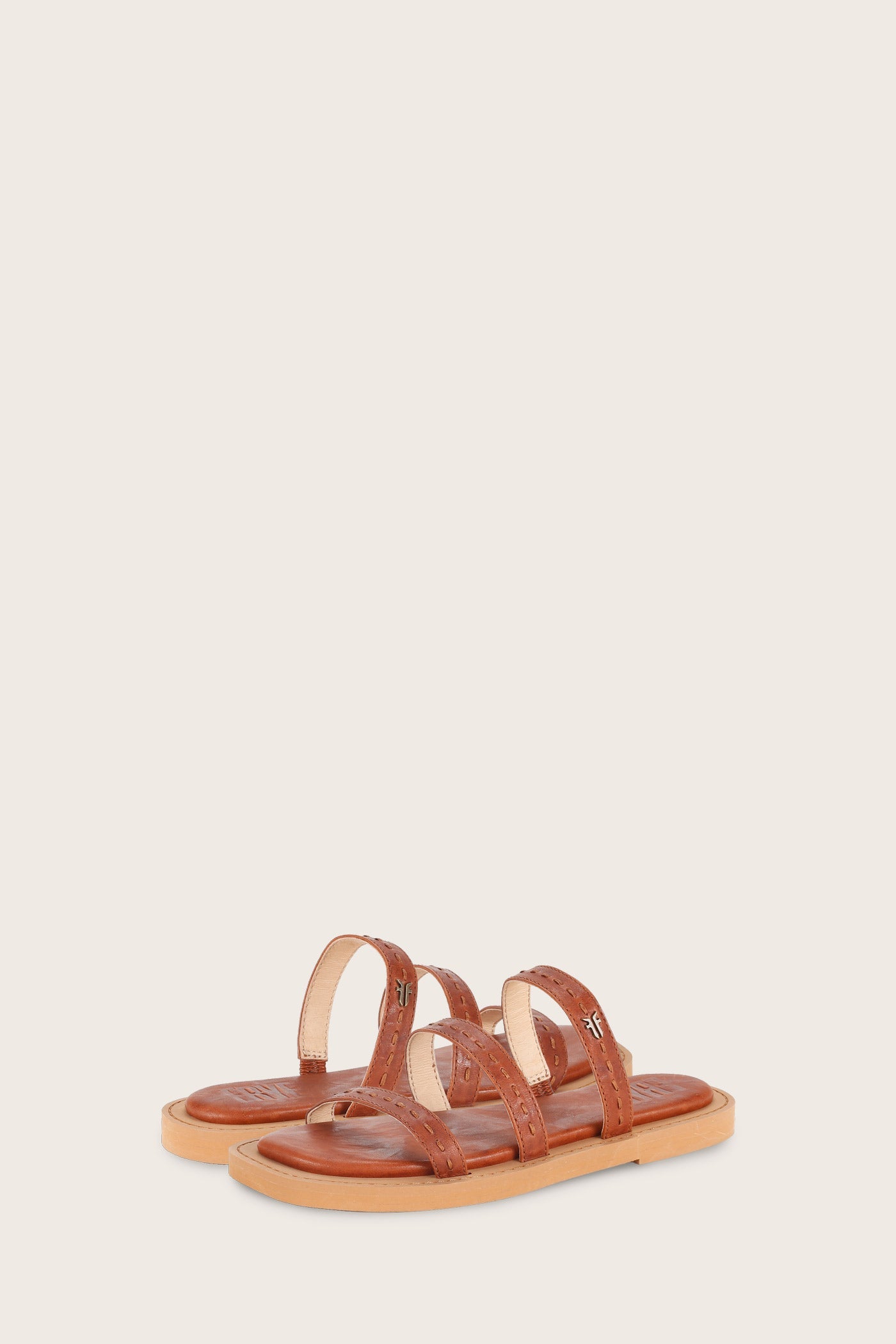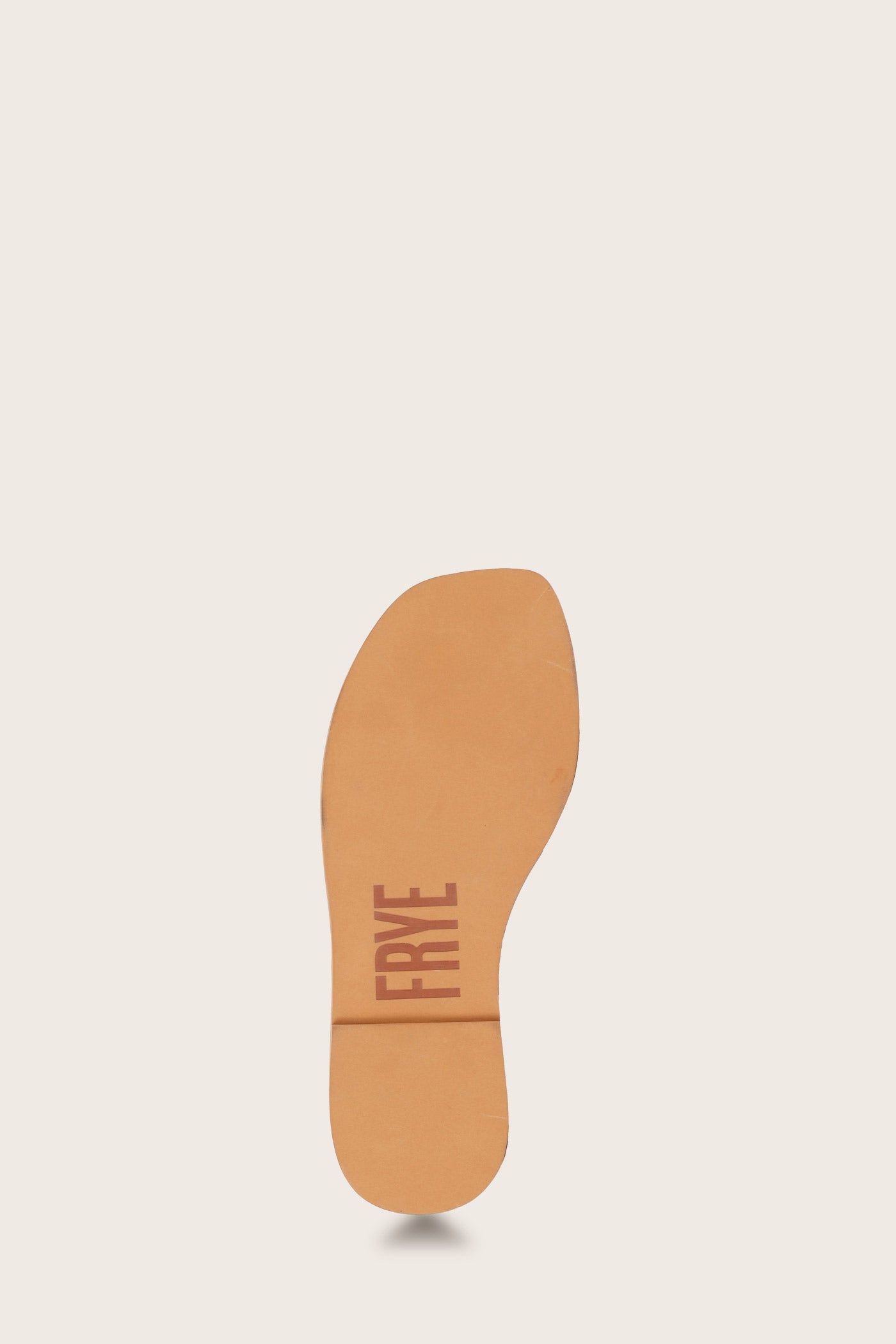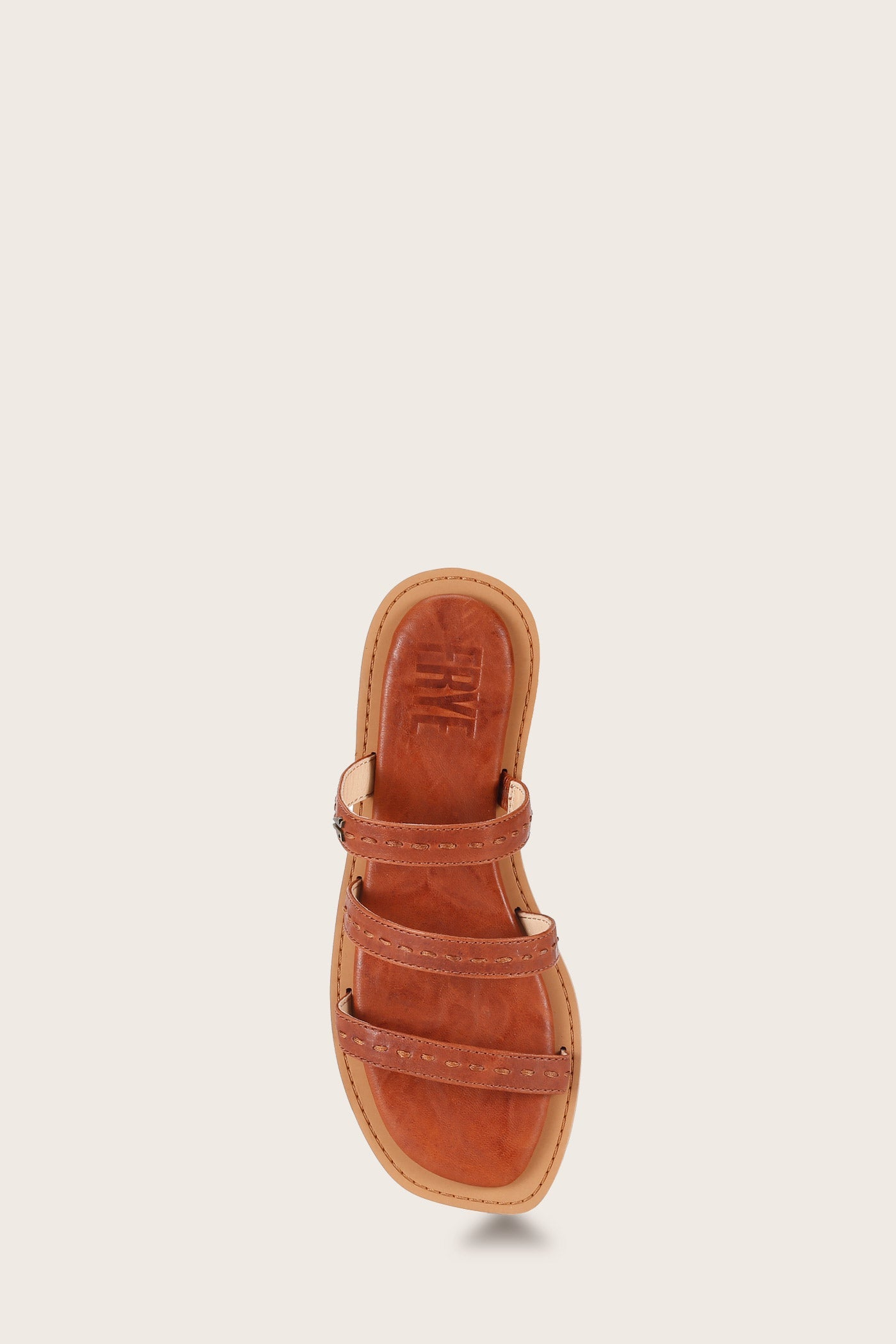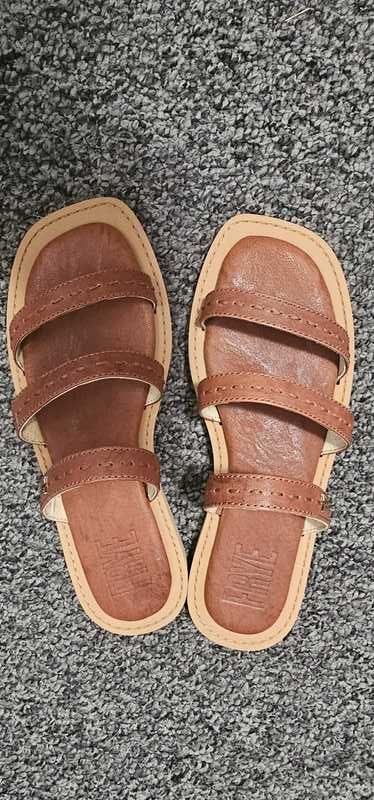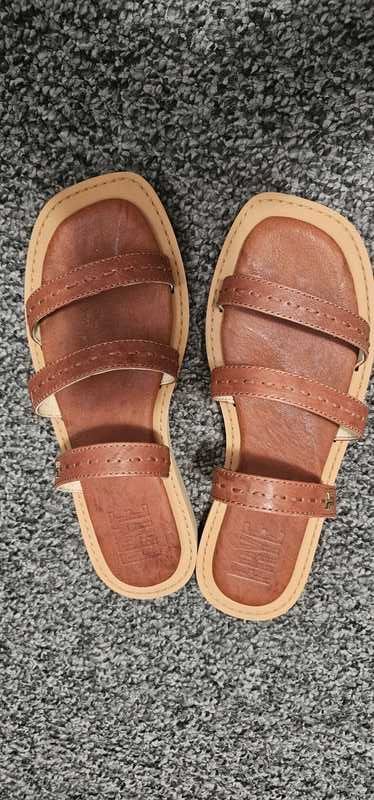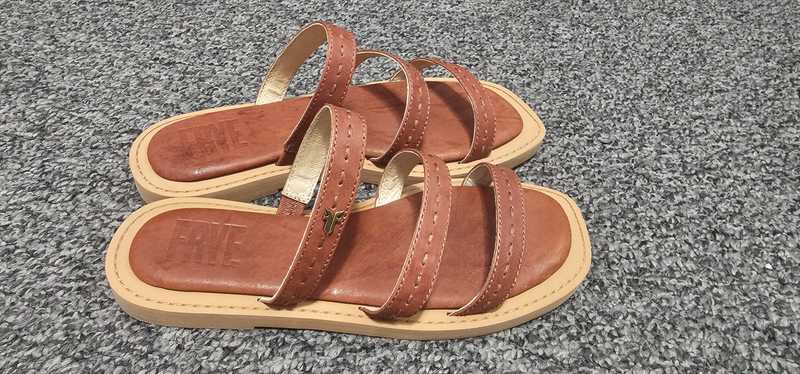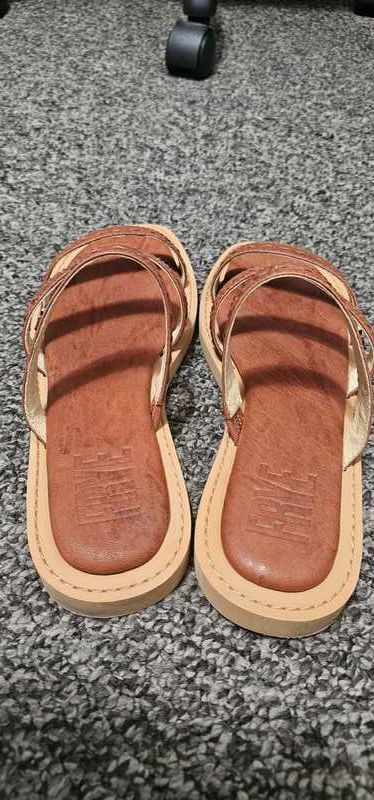 Condition: Like new
Color: Cognac
$130.00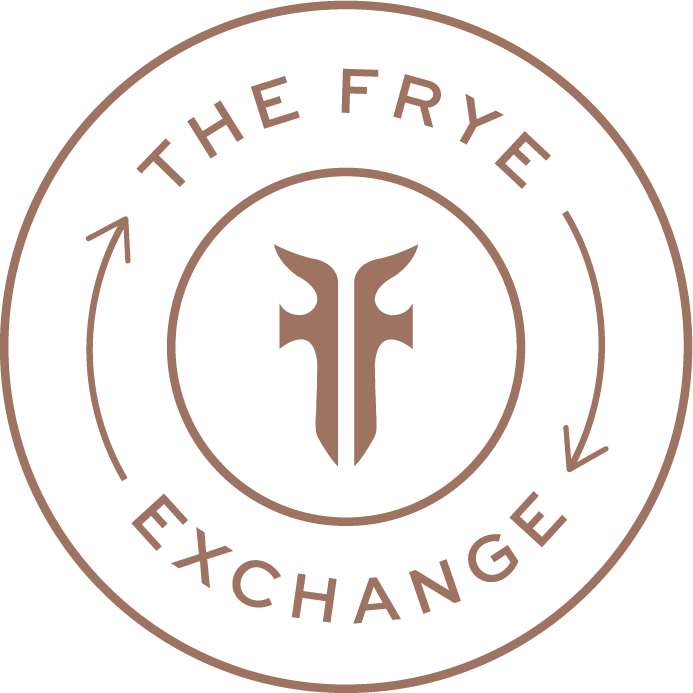 What is the FRYE Exchange?
While all our products are built to last, we know that styles and moods change. That's why we have created The Frye Exchange - a one-stop destination with a focus on sustainability and extending the lifecycle of every pair of Fryes. A place where Frye lovers can get together to sell and buy pre-loved styles.
Learn More →