Men
Harness 8R Mens - Pre-loved
1 available
starting at $165.00
Sale price
$165.00
Regular price
Unit price
per
Pre-Loved
---
View Available Products
DESCRIPTION

Even with its low rider height, nothing says American Craftsmanship like the Harness. Inspired by the American cavalry, this is American craftsmanship at its best. Not for the faint of heart, this boot is uncompromising and gets better with age. Unlined with rugged rubber bottoms, it needs a certain type to make this boot his own. Made in USA and sourced from domestic and imported products.
DETAILS

Neoprene, oil-resistant outsole
Nickel hardware on black
Goodyear welt construction
8" shaft height
15 1/2" shaft circumference
2" heel height
Stacked leather heel
Made in the USA. Sourced from domestic and imported products.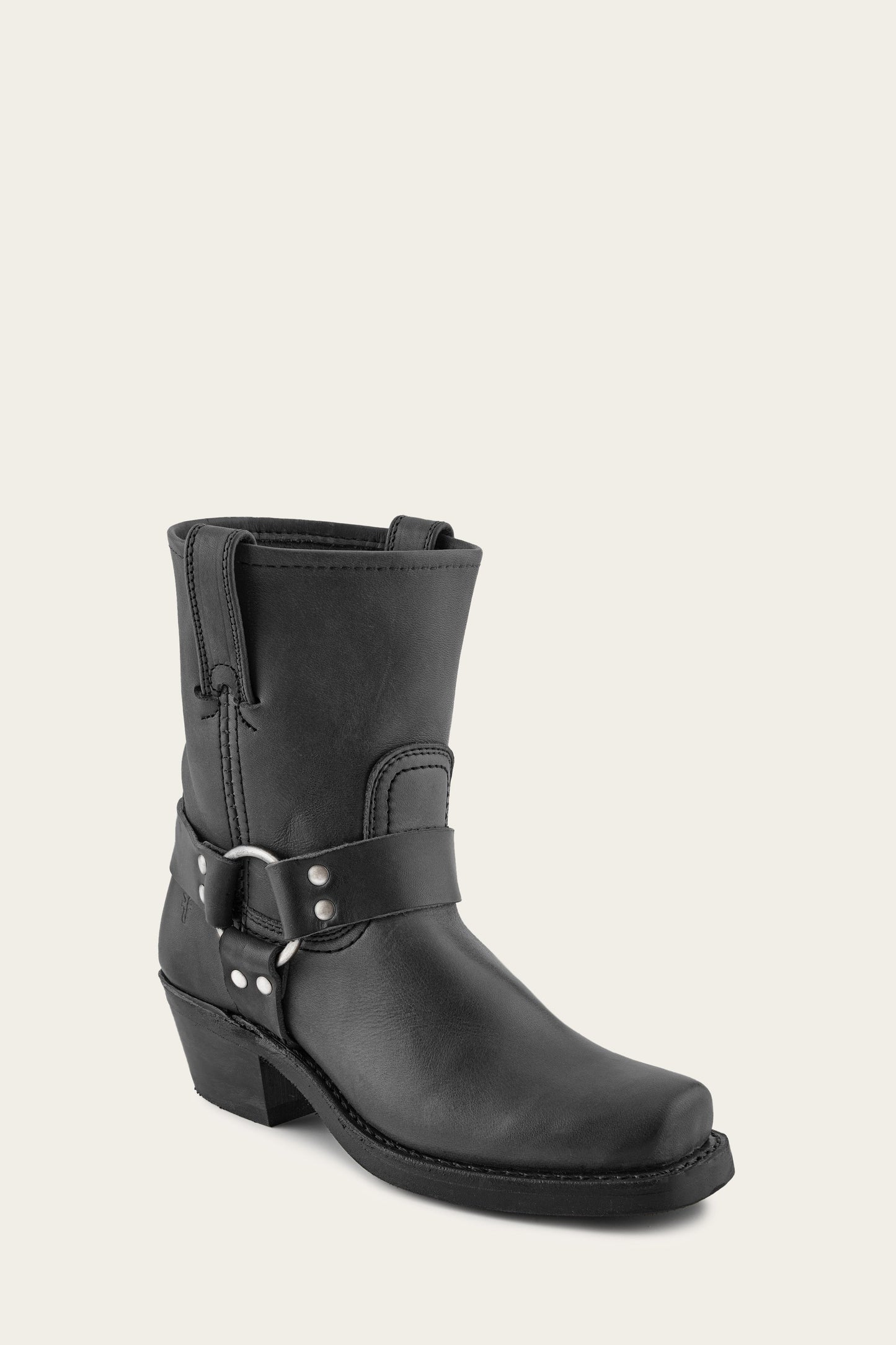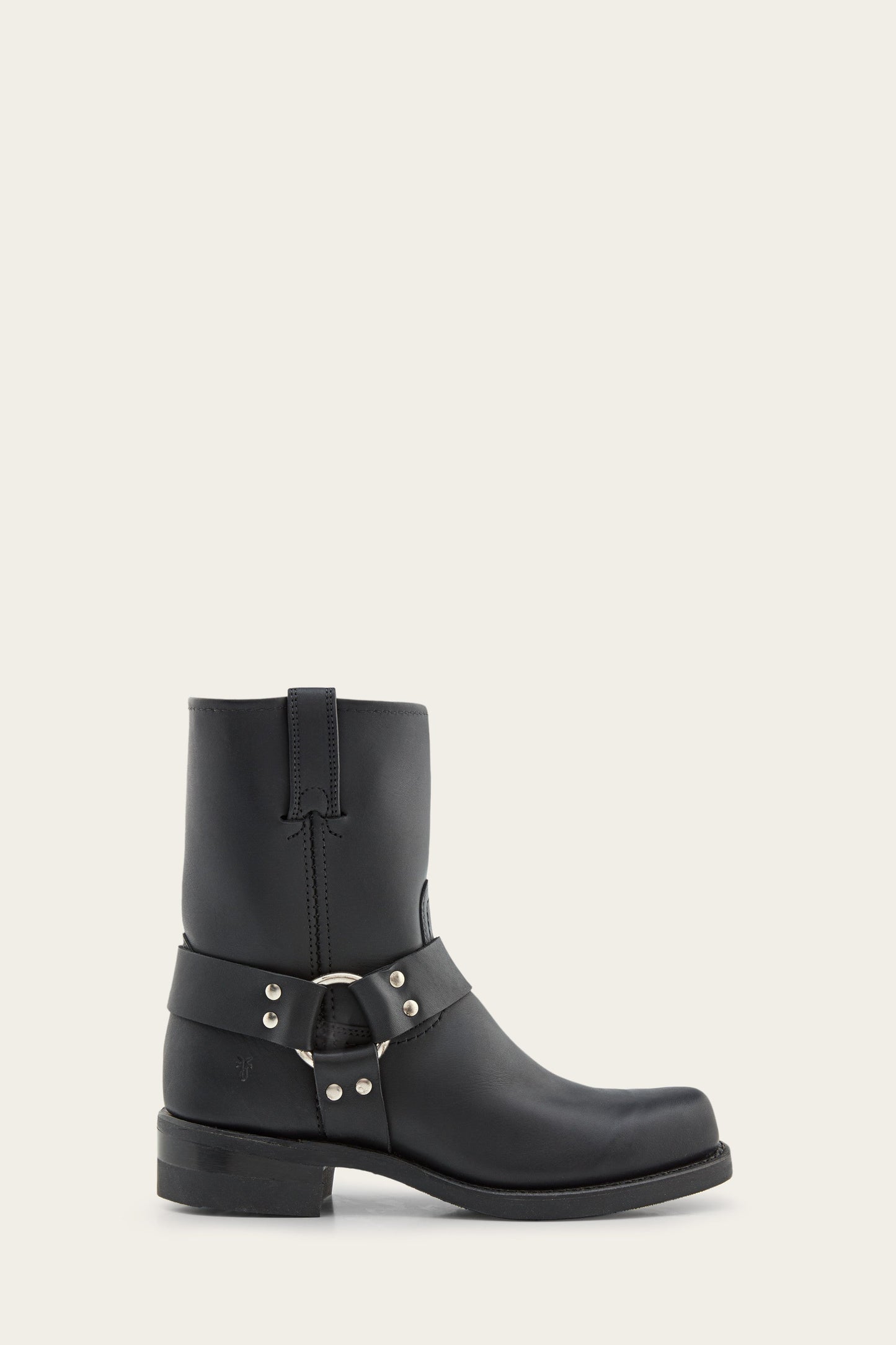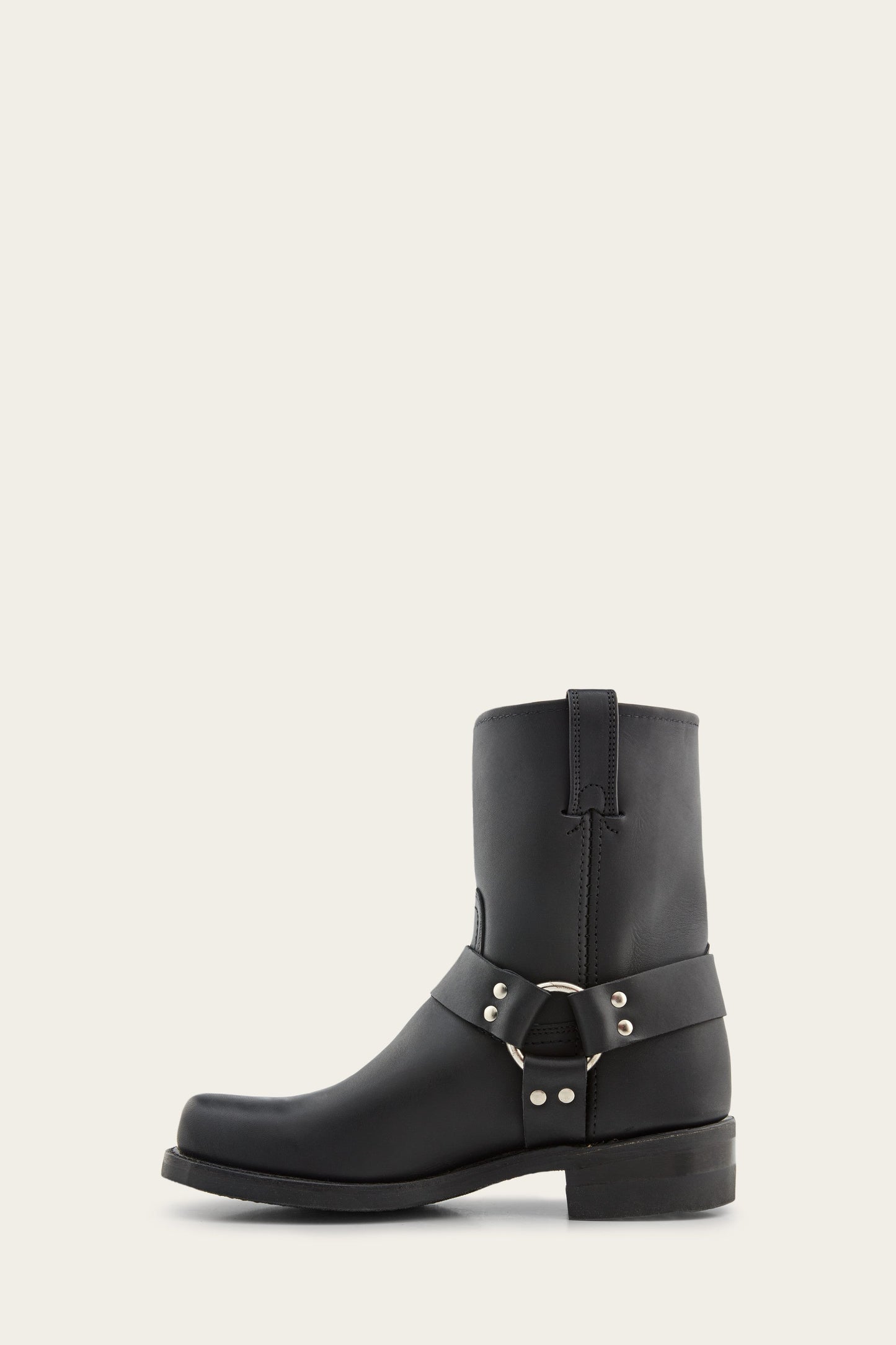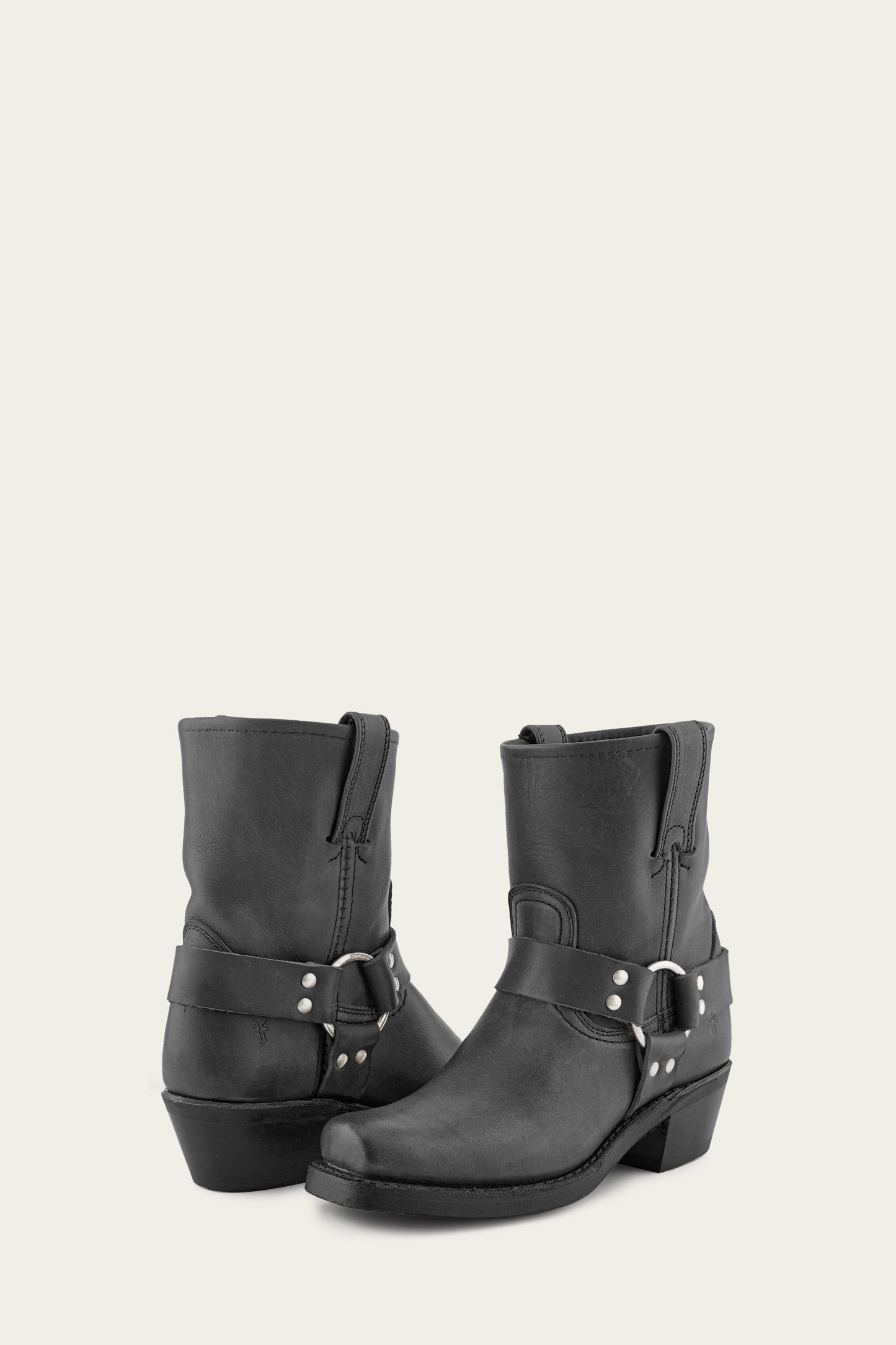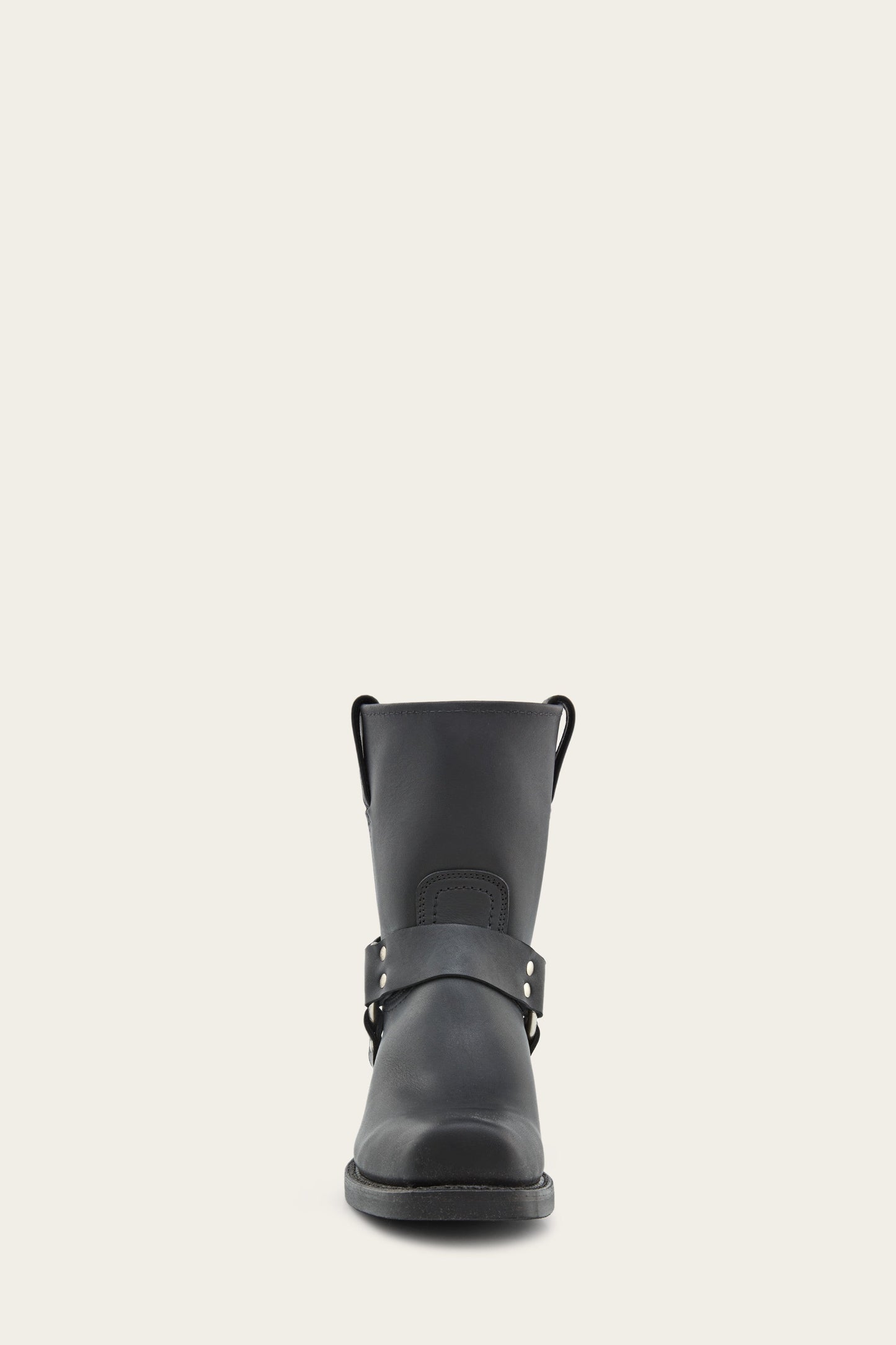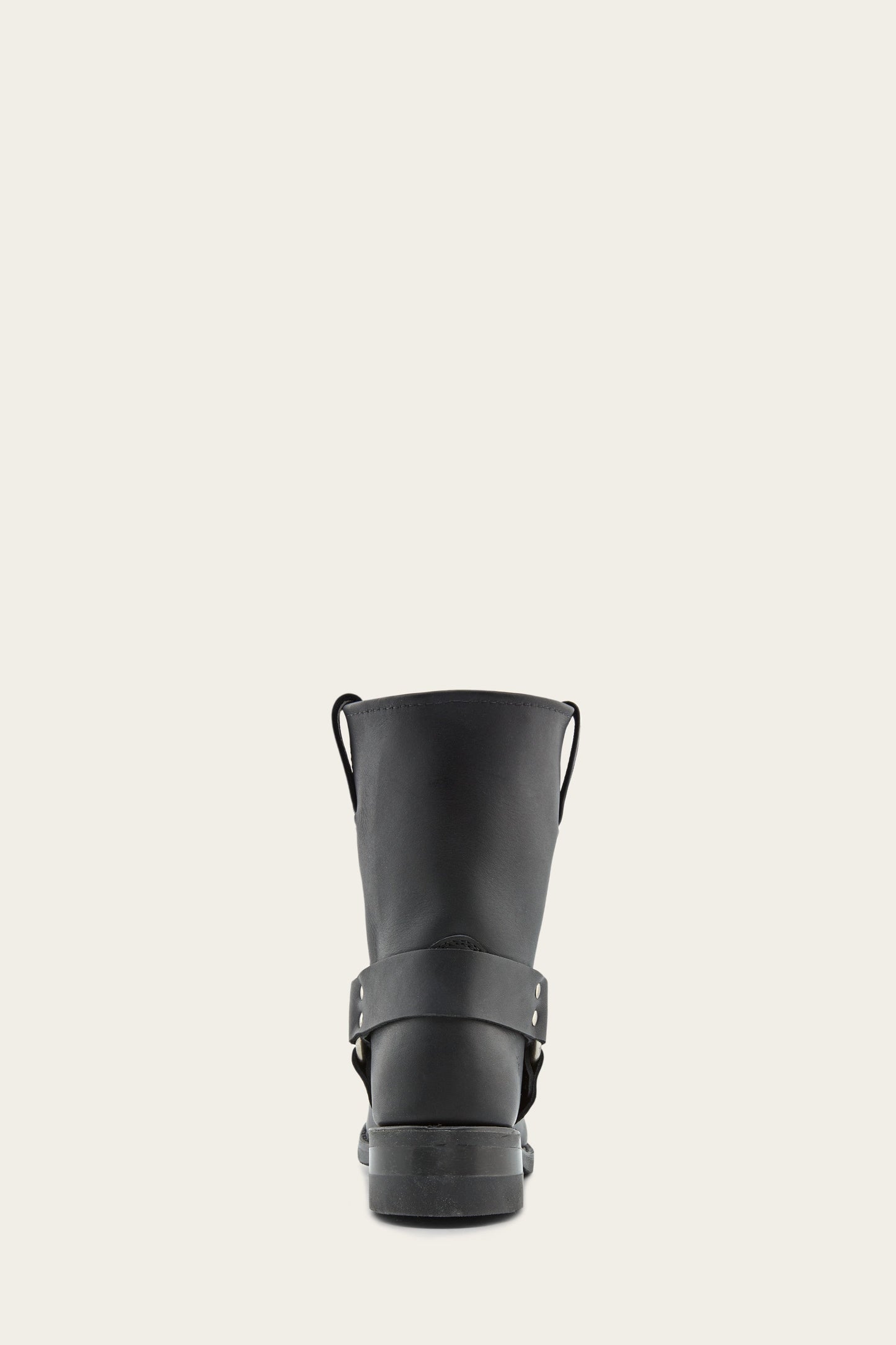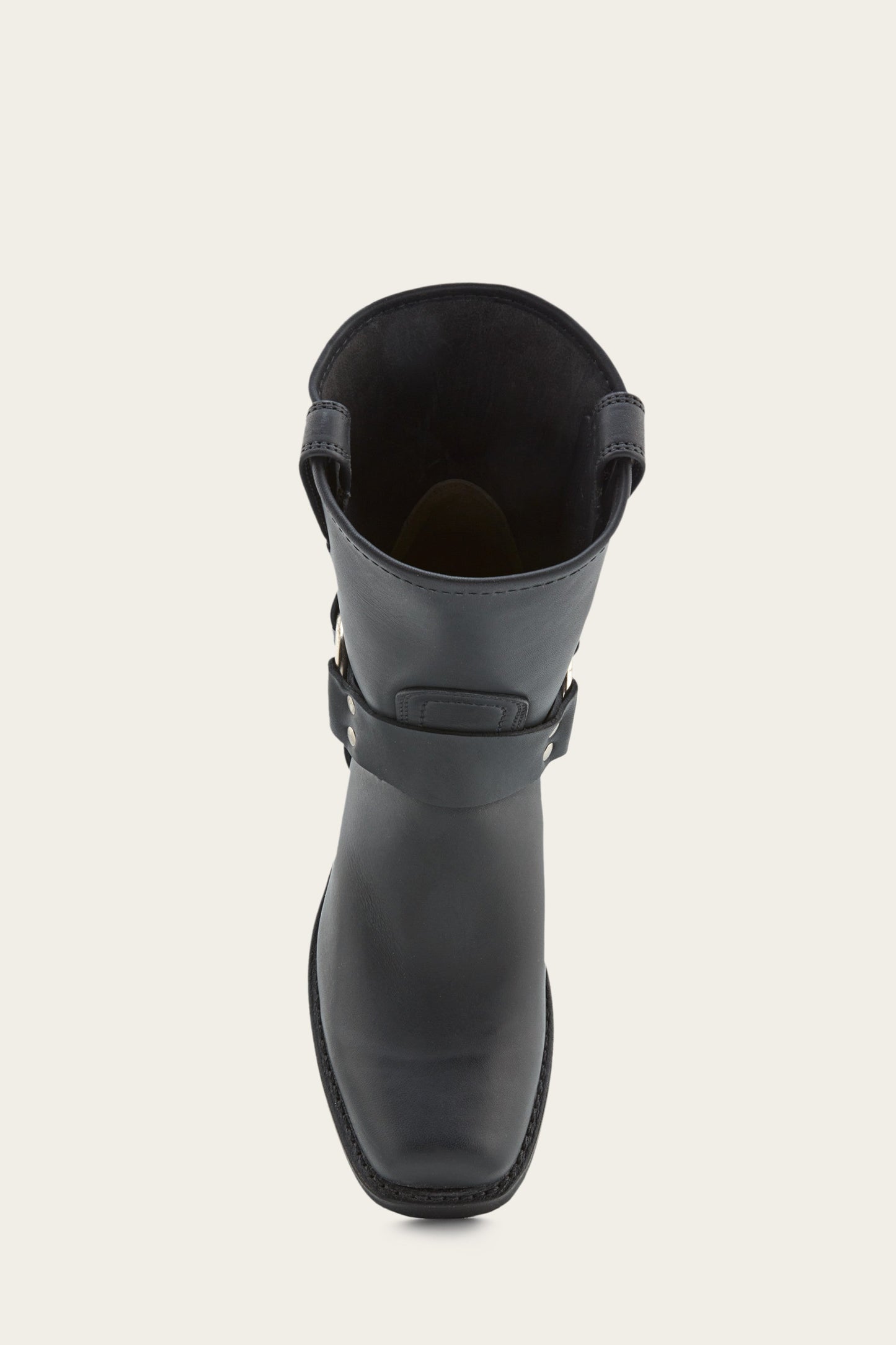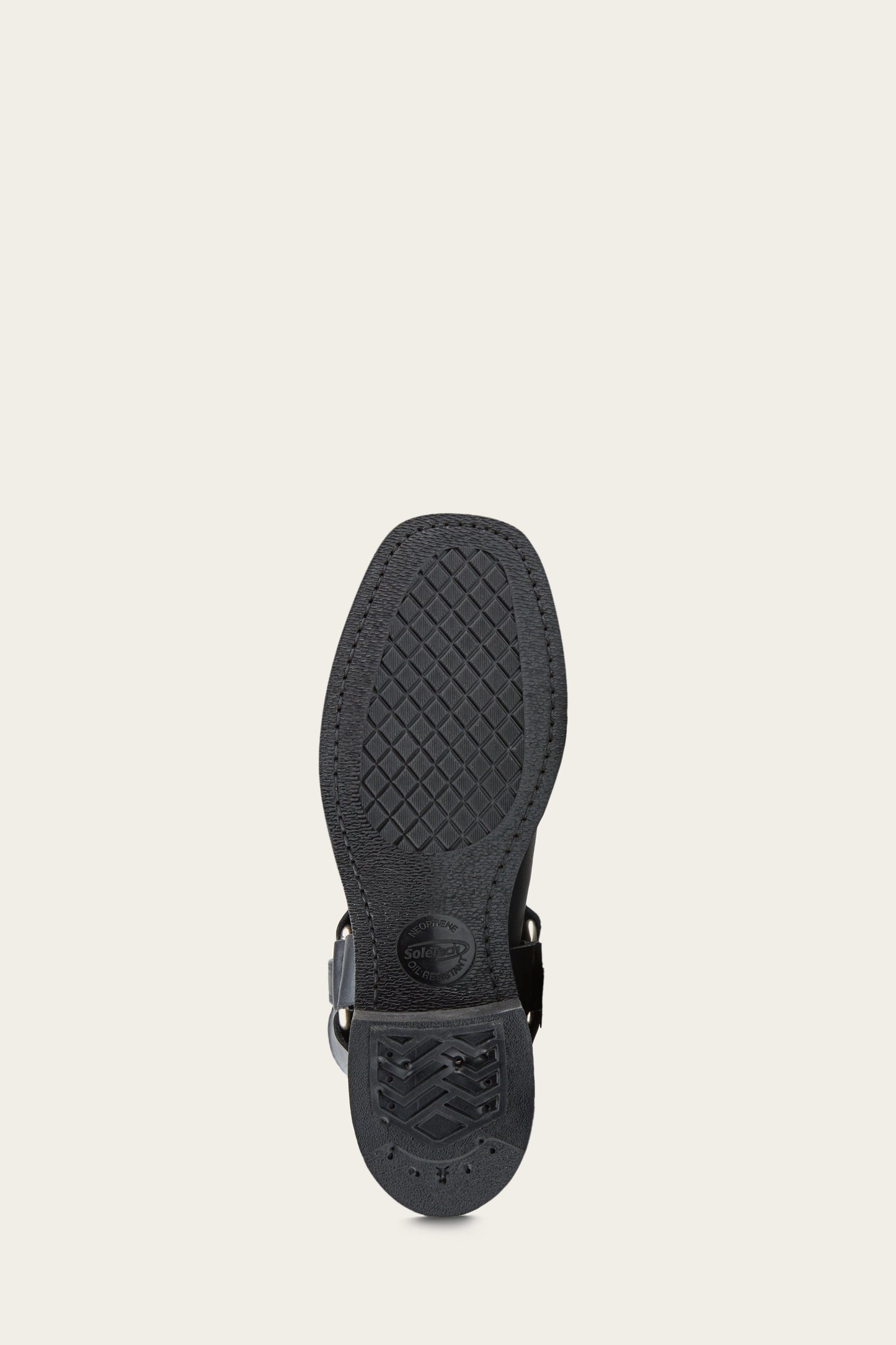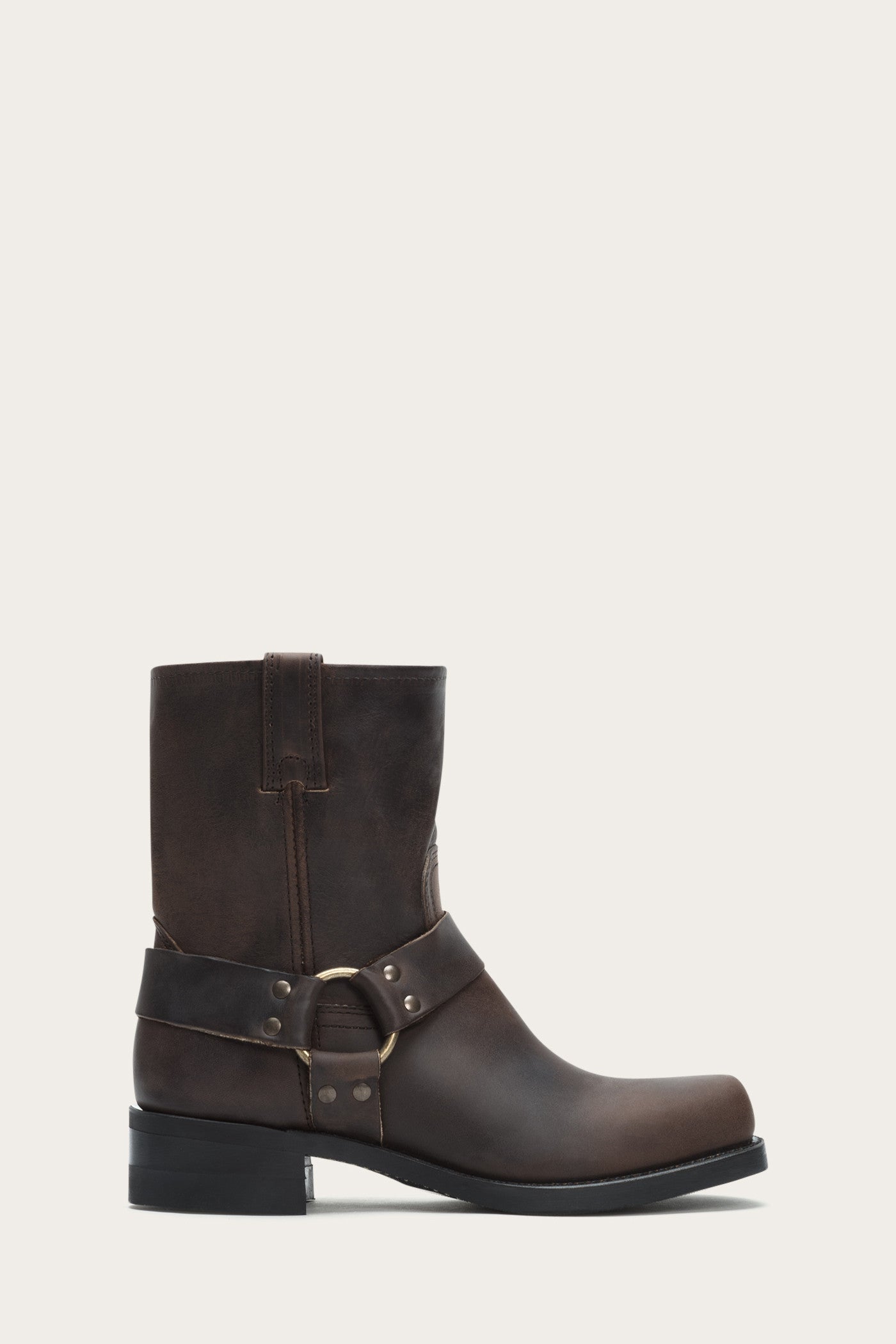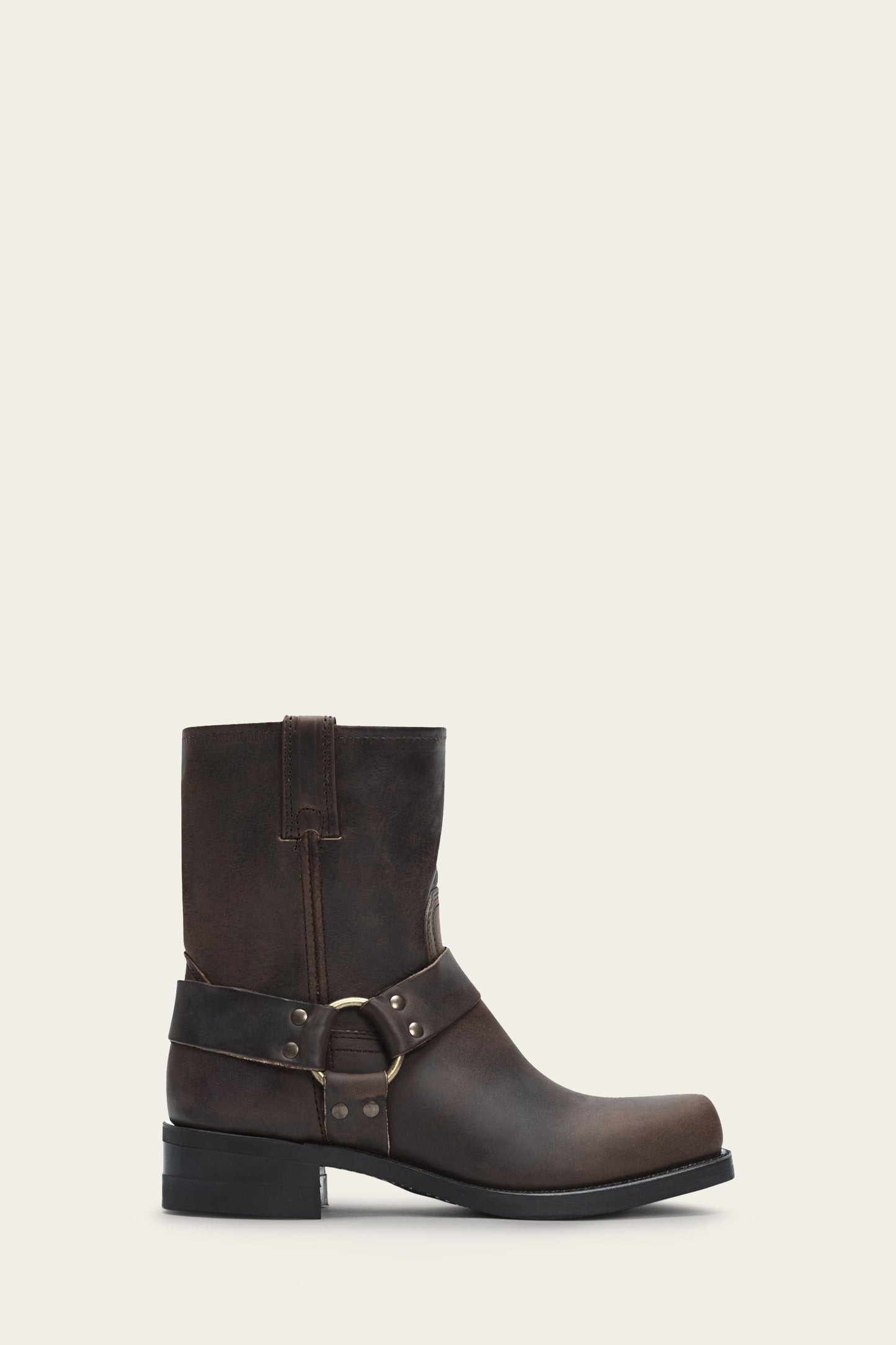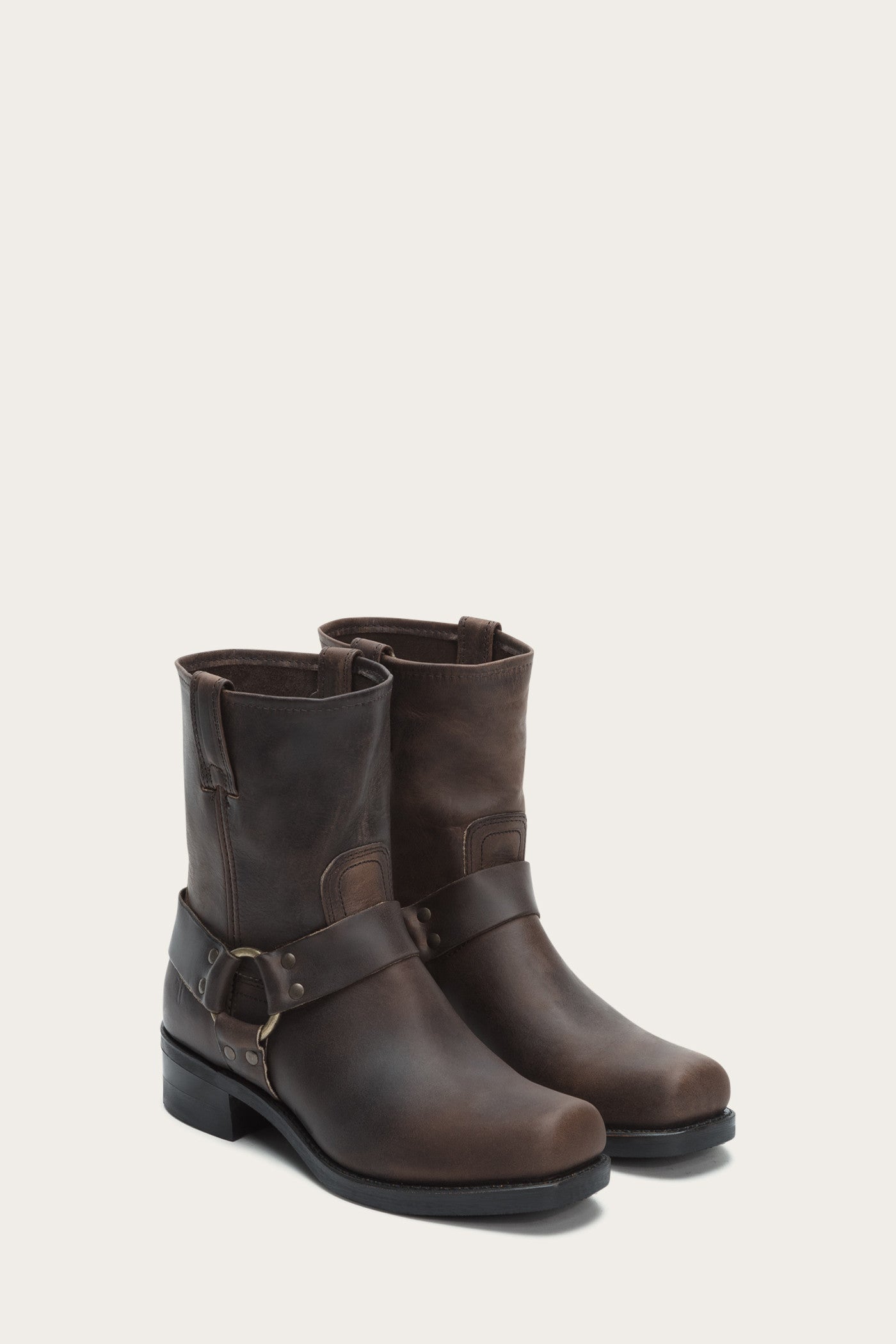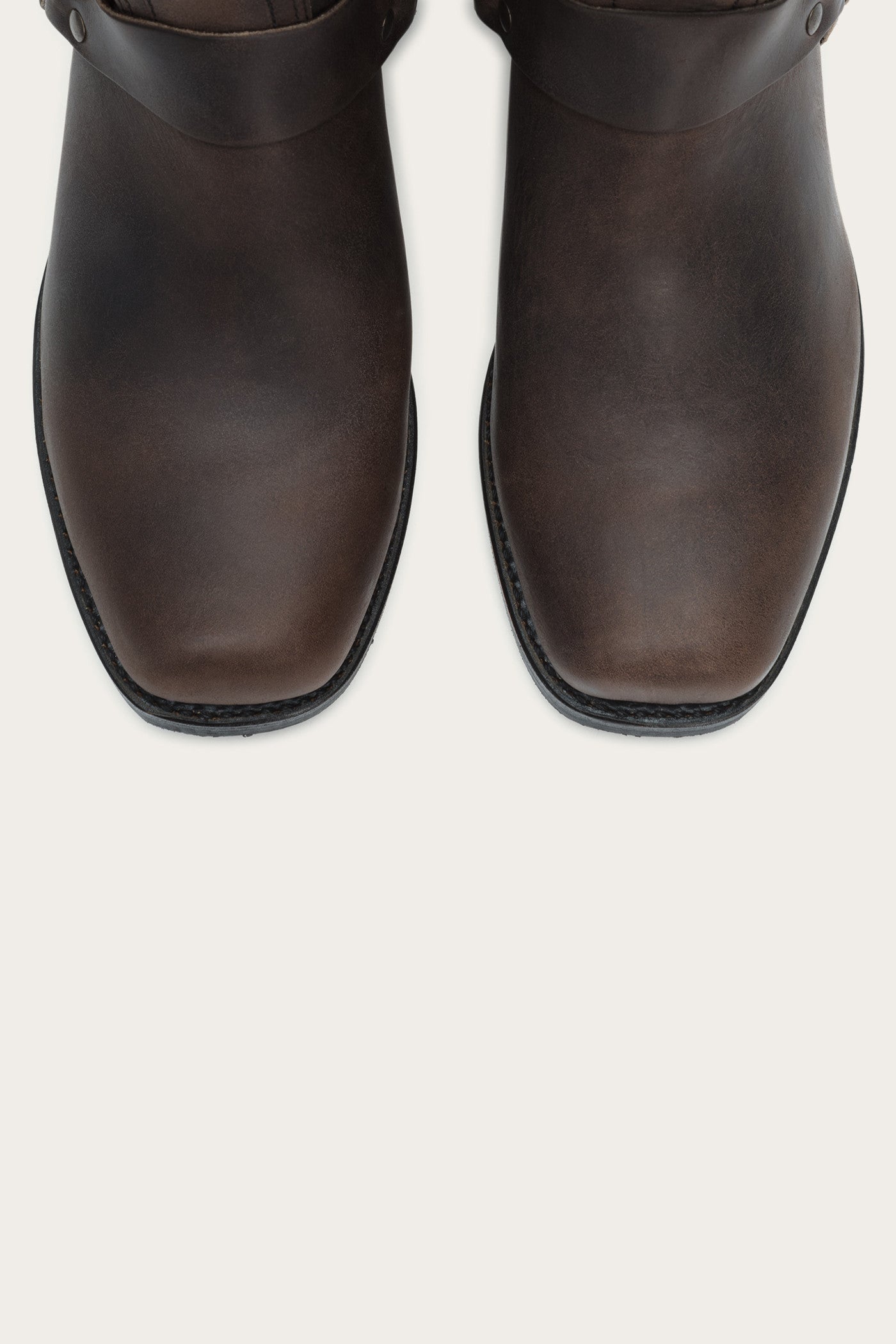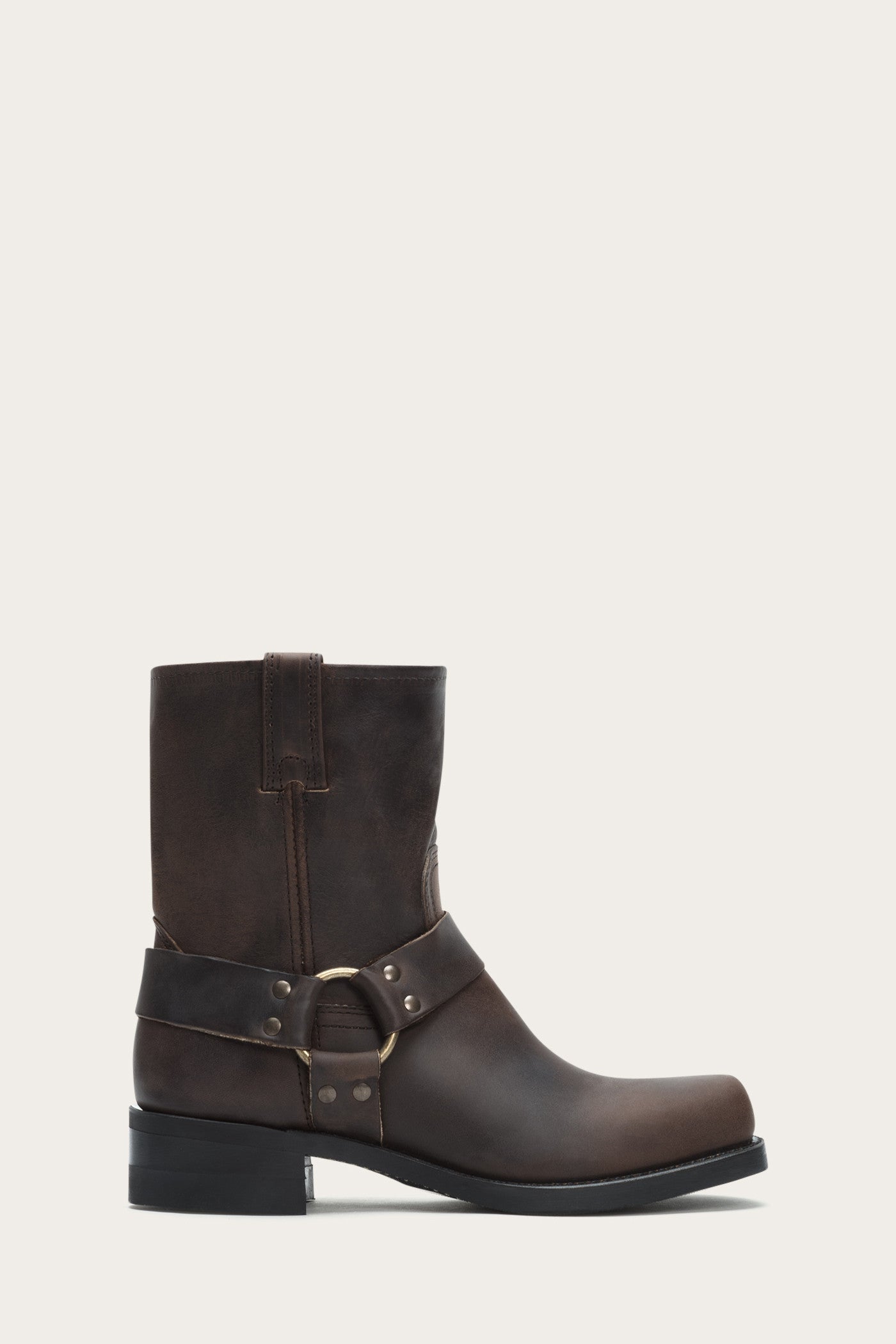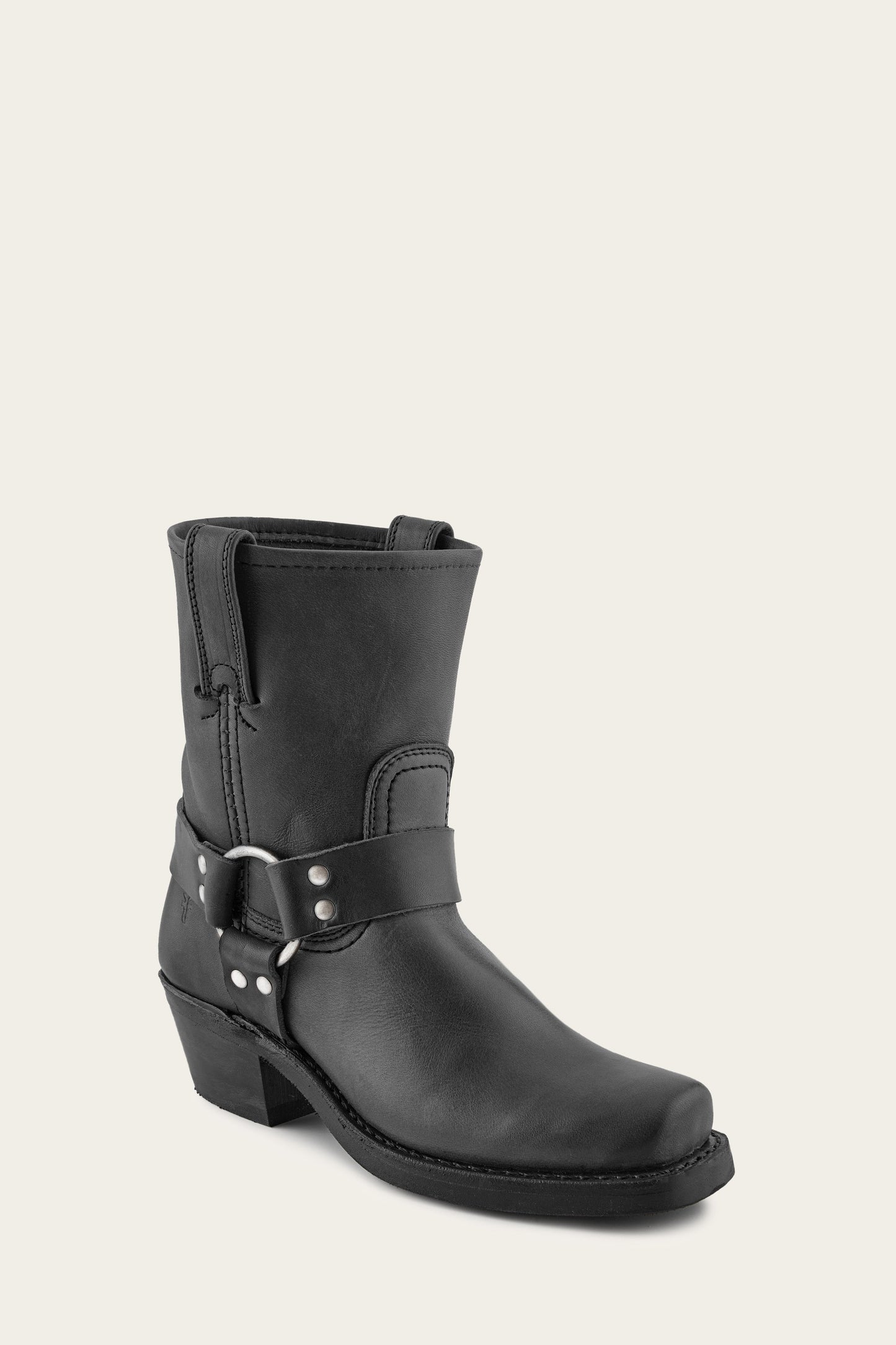 Condition: Good
Color: Black
$165.00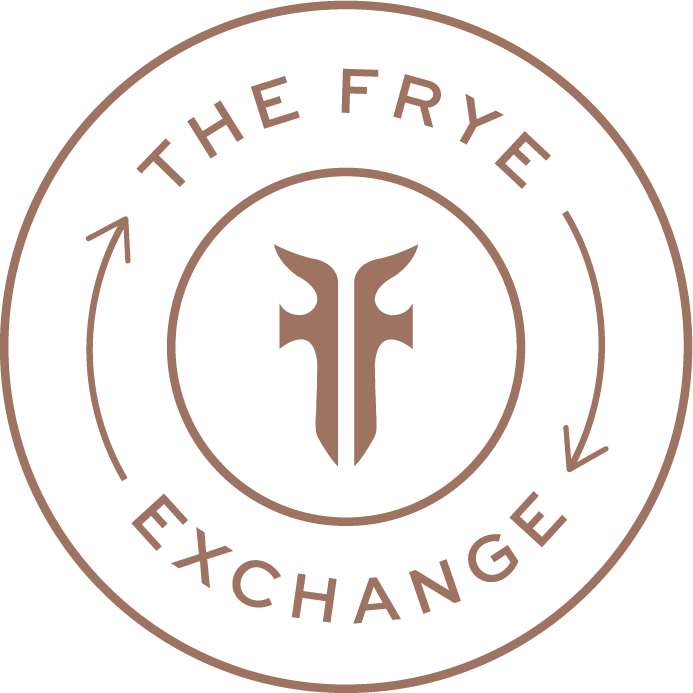 What is the FRYE Exchange?
While all our products are built to last, we know that styles and moods change. That's why we have created The Frye Exchange - a one-stop destination with a focus on sustainability and extending the lifecycle of every pair of Fryes. A place where Frye lovers can get together to sell and buy pre-loved styles.
Learn More →