Jackie Back Zip Short - Pre-Loved
Sale price
$75.00
Regular price
Unit price
per
Pre-Loved
---
View Available Products
DESCRIPTION

Handcrafted tailored riding style on a heel with full back zip and snaps for style and function.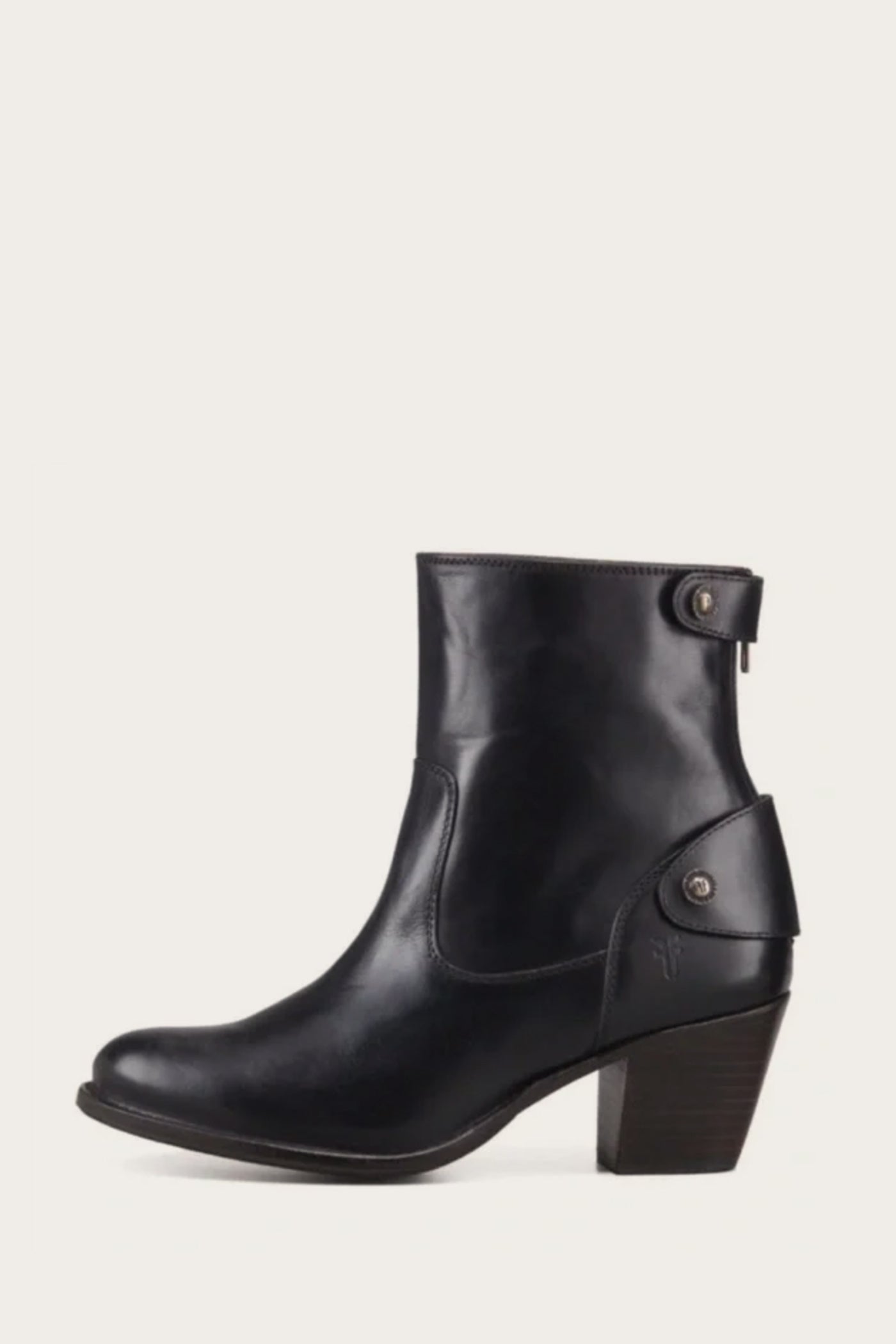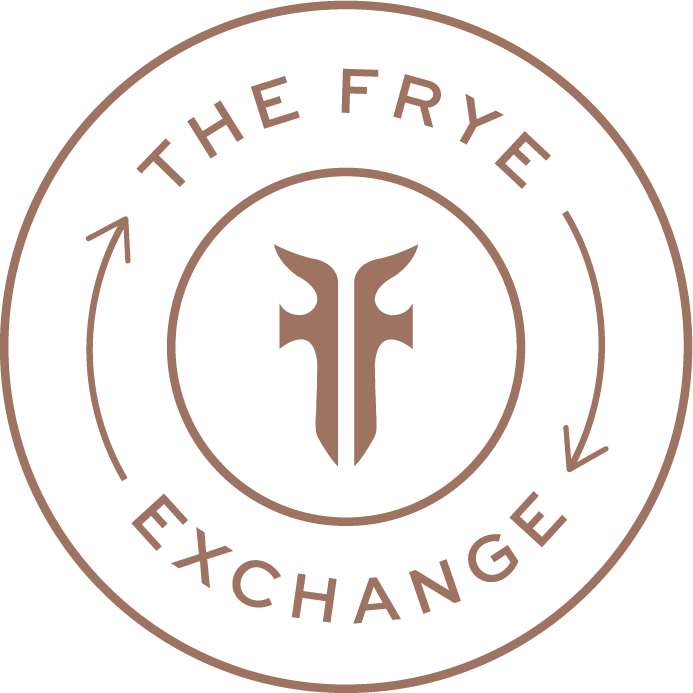 What is the FRYE Exchange?
While all our products are built to last, we know that styles and moods change. That's why we have created The Frye Exchange - a one-stop destination with a focus on sustainability and extending the lifecycle of every pair of Fryes. A place where Frye lovers can get together to sell and buy pre-loved styles.
Learn More →